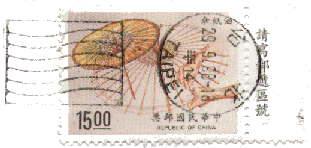 contact
If you have a have a crush on, are obsessed with, or hate anybody in the band, make sure to let the whole world know by signing their guestbook. See what all the other kids have to say while you're at it.
[sign guestbook] [read guestbook]
You can reach them through traditional means at
11 Spruce Street, #1
Providence, RI 02903
or send them an e-mail.
Want to be put on the e-mailing list for updates on shows and other tidbits? Click here and send a blank e-mail.
***
design: m. padua